New Year. New Opportunities. New Accomplishments.
Anyone feeling those winter blues? I have a confession, I have been. The past few weeks have been a bit of a struggle to find inspiration and move forward fully charged. While watching Gossip Girl, only for the 6th time, I began thinking about 2017 and how the year evolved.
I went out on my own to start my dream business and I am so grateful for my mentors who prepared me for this step. I received an overwhelming amount of support from family and friends who encouraged me to make this move - THANK YOU for the push!
Just a few highlights of 2017!
I made my first Instagram post, I know, big accomplishment!
The first Sara Elizabeth Weddings couple!
Megan + Ben Klingner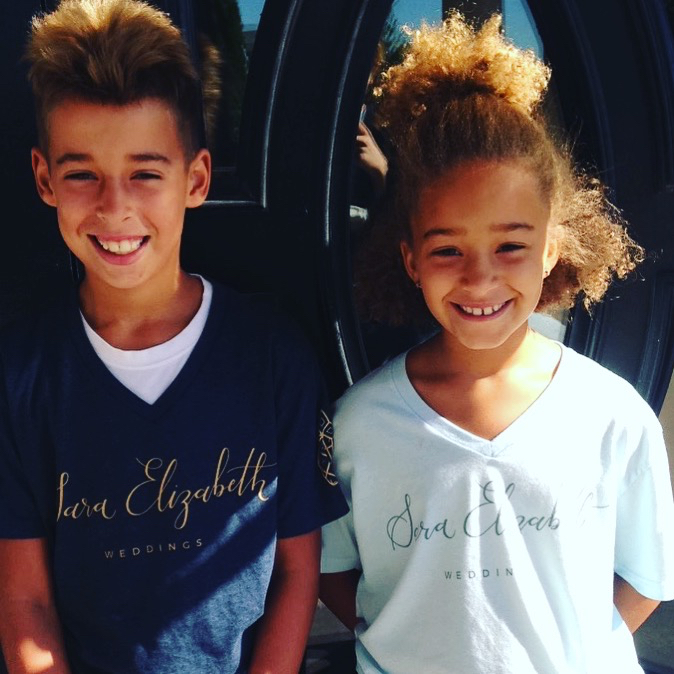 My little helpers for Megan + Ben's big day :)
First Styled Shoot : Bohemian Love
It was a blast designing this styled shoot and letting the creative juices flow.
I think the greatest moment of 2017 was taking Grandpa Bob to a Chicago Cubs game!
#gramps
2017 was a year of tremendous learning and firsts, I want that momentum to role into 2018! I began writing my intentions for 2018 and a spark ignited (still watching Gossip Girl by the way). I may have gone a little crazy with my intentions, oops, but I am excited by the challenges I have set for myself.
Already accomplished one...check out my newly redesigned website!
Stay tuned for all the adventures 2018 brings...it's going to be a fun ride!